Located in Honesdale since 1972, in the Northern Pocono region of Northeastern Pennsylvania, The Alpine Wurst & Meat House has been a premier manufacturer of German sausages, smoked ham, Kassler Rippchen, cold cuts and meats for over thirty years. Also carrying a large selection of imported dry goods, we are sure to satisfy all your German cravings.  Here at The Alpine, our meats are only made the old fashioned way with the Old Country flavor and style.  Our three on site smokehouses assure you the best authentic smoky flavor; while providing the best quality sausages produced with the utmost care and attention.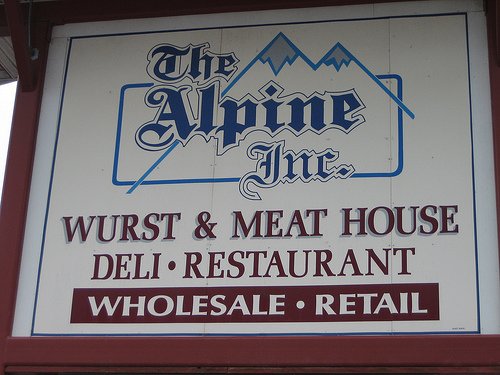 Along with our deli and butcher shop, The Alpine Wurst & Meat House Restaurant is located right next door. Every year thousands indulge on homemade German‐American Cuisine. Most meals feature our homemade items, also available for sale in the store.  Our annual Oktoberfest is held every August outside under "The Tent". Known as the largest in the Poconos, we have seating for over 1,000 people! Live music, a tremendous dance floor, great food and lots of beer make it an unforgettable event year after year.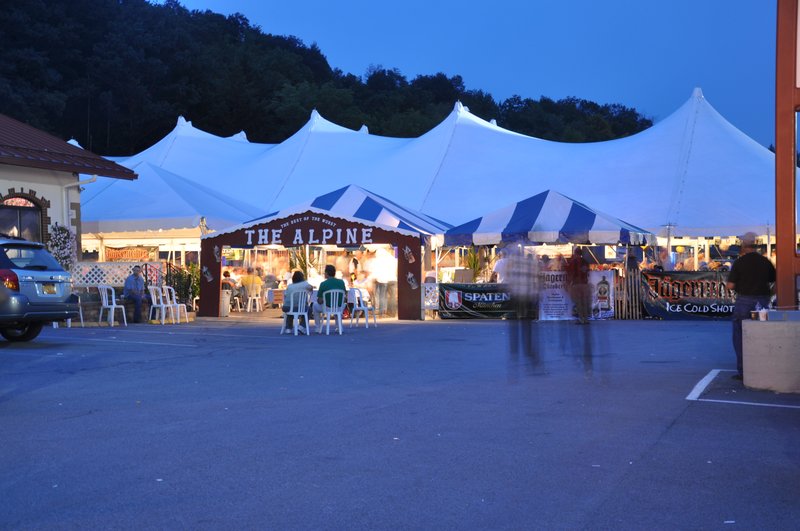 All recipes have been handed down from father to son making this a true family business.  Mark Eifert, President of The Alpine Wurst & Meat House grew up in the business working alongside his parents, Klaus and Ingrid Eifert.  Following graduation he traveled to Germany to learn firsthand the tools of the trade.  In keeping with his father's tradition he still makes things the old German way.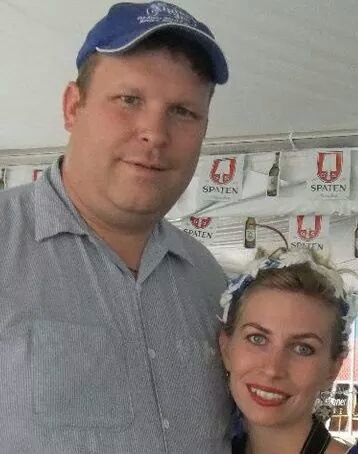 Our mission is simple: to provide the best products and service to our customers at the lowest prices possible. We take great pride in our company, our commitment to customer service and in the products we sell. Our online store is designed to provide you with a safe and secure environment to browse our product catalog.
In addition, The Alpine Wurst and Meat House offers wholesale pricing for many of our products.  The Alpine's line of homemade sausages, including bratwurst, knockwurst and kielbasa, just to name a few, is the perfect solution for your upcoming Oktoberfest celebration.  Or perhaps you are in need of authentic German fare for your restaurant.  Consider an order from the The Alpine Wurst and Meat House Wholesale to fill your needs,  please contact 570-253-5899 for more information and pricing.